Quick Details
Properties: Medical X-ray Equipments & Accessories
Brand Name: MSL
Model Number: MSLRS02
Place of Origin: Guangdong, China (Mainland)
Item: Lead leg pads
Feature: X ray foot protective suit
Details: 0.35-0.50mmPB
Certificate: CE Price: Cheap and competitive
Quality: Excellent
Warranty: 360 days quality guarantee
MOQ: 1 pair
Packing: Carton
Payment: T/ T, L/ C
Mainly used for the protection of the X-ray, our CE certificate Professional Lead Leg Pads or X-ray Foot Guard - MSLRS02.
There are wide selection of Lead Leg Pads or X-ray Foot Guard, the common lead equivalent is: 0.25mmpb, 0.35mmpb, 0.5mmpb. You can choose these protective series products of different specifications according to your own needs.
Specifications
Lead leg pad
1. Radiation protection products
2. Stable quality and best price
3. Universal type
4. 0.35mmPb, 0.50mmPb, CE & ISO
With a passion for the medical device industry and benefit the society lofty ideals, in 2006, Mr. Hu established Guangzhou MedSingLong Medical Equipment Co., Ltd. Companies with good quality and good service to win the majority of customers and business reputation at home and abroad.
In the period of our beginning establishment, we have been working in field of radiation protection products' applications and its products' innovation. After many years of development, now our radiation protection products have been exported to more than one hundred countries, the United States, Australia, Germany, France, Malaysia, Turkey, Saudi Arabia, and Nigeria are included. It is worth mentioning that, our company has passed RoHS certification, CE certification, and the ISO13485 international quality management system certification at the same time. Nowadays, we sell radiation protection products and its related eight products, which including Lead Sheet, Lead Rubber, Lead Shield, Lead Glass, Lead Gloves, Lead Apron, Lead Vest, Radiation Protection Suit mainly. Such a range of radiation protection products and its related products are under the unique proprietary core technology in the leading level of international radiation protection products.
In 2013, our company to all customers questionnaire survey showed that users of our overall satisfaction over 92%; Dealer satisfaction of our company exceeds 86%. This shows our company's professional products in the radiation protection products the important position of the customer in mind, as well as the outstanding advantages our company's products in the radiation protection products industry. That's why our company has won the Alibaba Journey to dream B2B international E-commerce model base in Sep. 2015, which is also the brand new milestone in radiation protection products industry. As a professional radiation protection products manufacturer, now Medsinglong Medical Equipment Co., Ltd. has became the best radiation protection products manufacturer from China.
Welcome to leadsheetmsl.com, If you have any demand in Lead Sheet. Please feel free to contact sales@leadsheetmsl.com
MSL Medical cooperate with DHL, FEDEX, UPS, EMS, TNT, etc. International shipping company, make your goods arrive destination safely and quickly.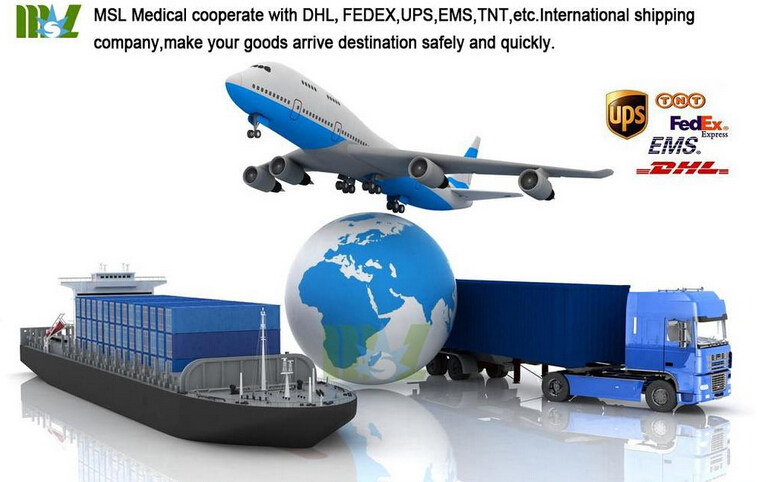 ---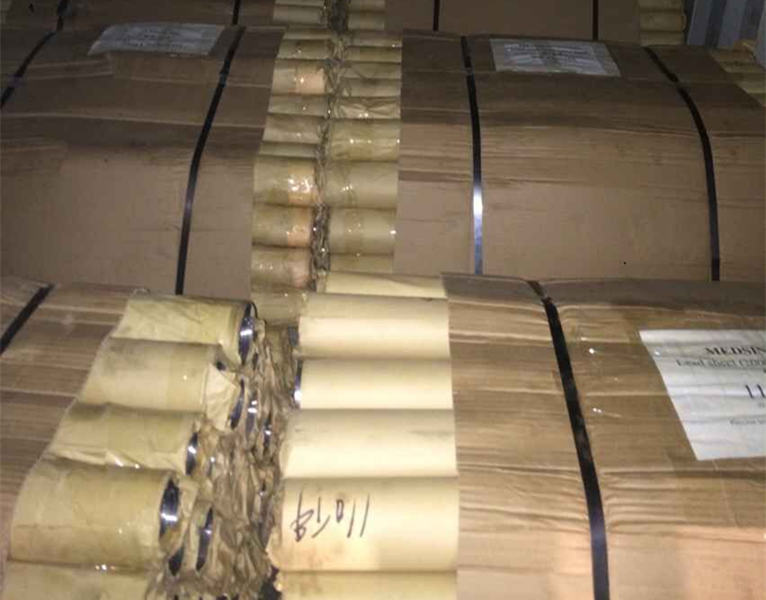 ---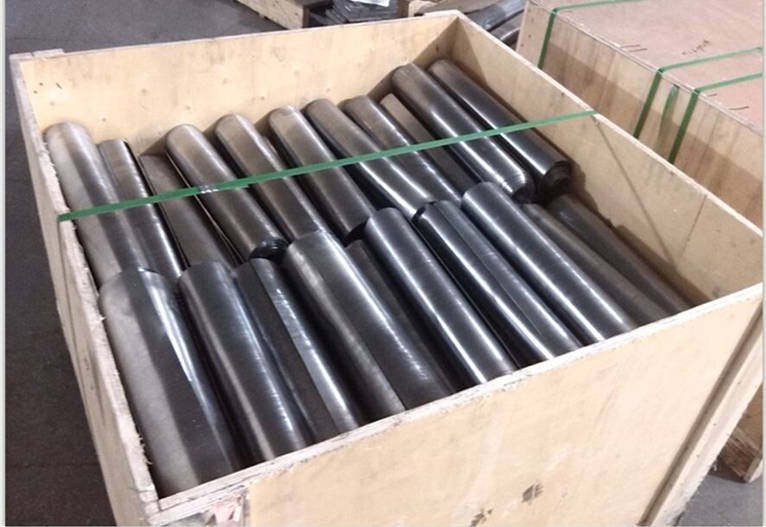 ---